View cart
"Adipiscing cursus eus" has been added to your cart.
Showing all 6 results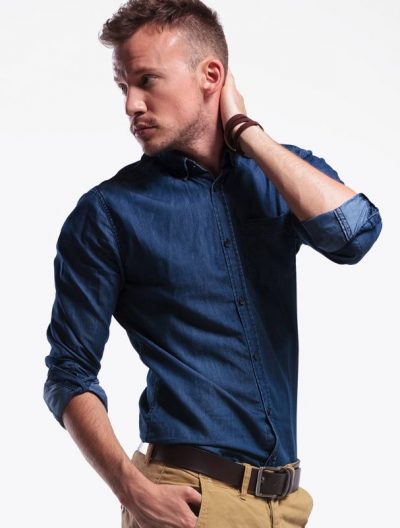 Adipiscing cursus eus
The Frankie Sweatshirt is your best friend at long afternoon stadium stints or winter trailside campsites. The soft fleece fabric keeps you toasty as moisture-wicking technology kicks in when the sun comes out.
Light green crewneck sweatshirt.
Hand pockets.
Relaxed fit.
Machine wash/dry.